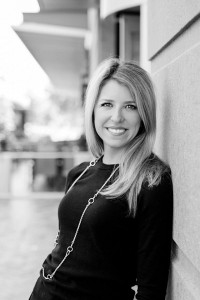 As Capri College enters our 50th year of Excellence in Education, we want to highlight many of our outstanding graduates who are not only Doing What They LOVE, but with hard work and dedication have obtained outstanding success!
Keep an eye out for monthly bios on individual Capri graduates and the multiple career paths they followed after graduating from Capri College. See for yourself how Doing What You LOVE can make you a success!
And if you are a Capri Graduate and want us to know about your success story, join our Capri College Alumni Facebook group and message Erin Fiegen with your contact info.
We look forward to highlighting our graduates and hearing from all of you!
As a preview, check out this news story about our outstanding graduate, Nikki Hynek, inventor of theDollup Beauty Case!
And this news story about our Dubuque graduate, Jacynda Smith, inventor of the Tyme iron!